"AND AT THE END OF THE DAY, THERE'S NO WHERE TO GO, BUT HOME TO AVENUE Q."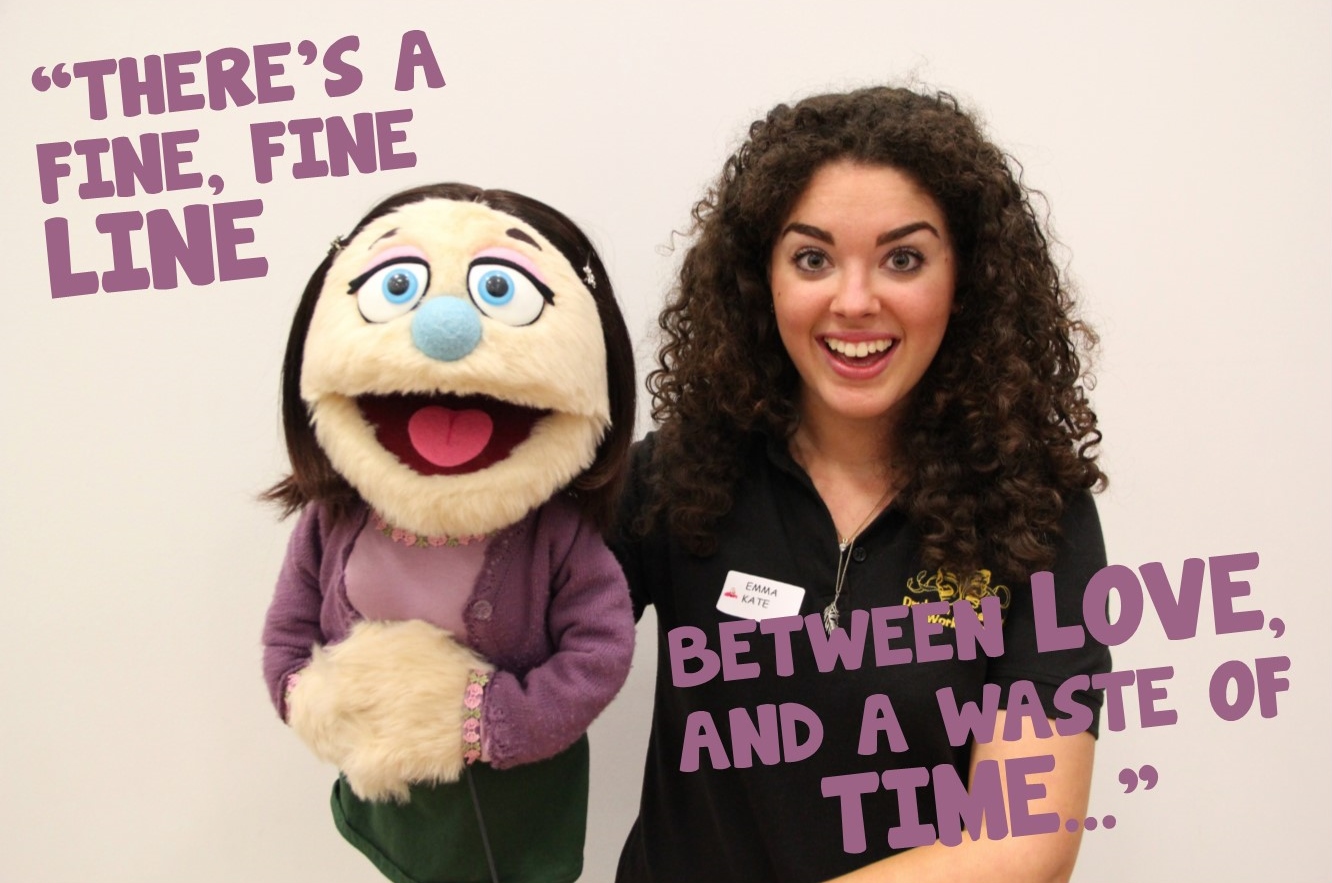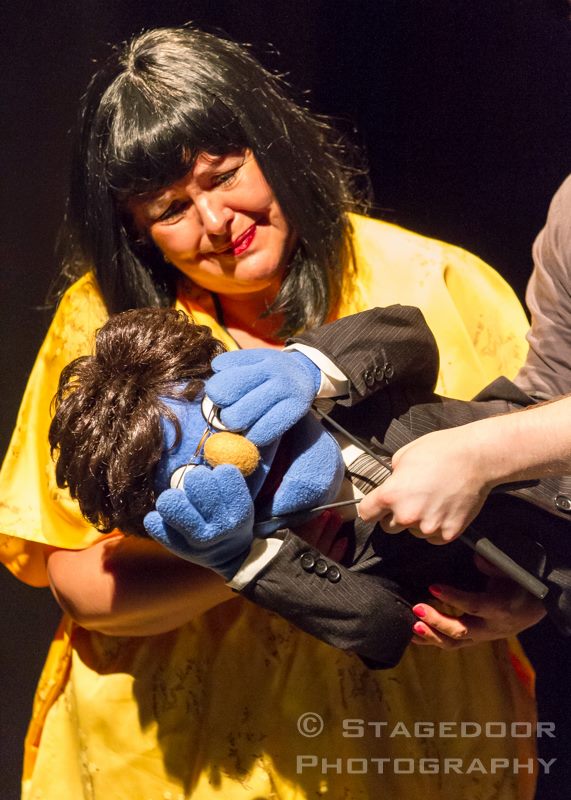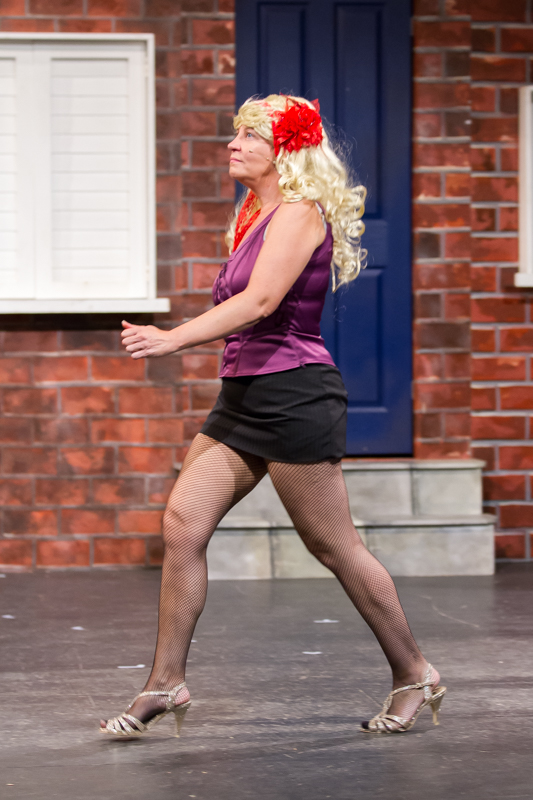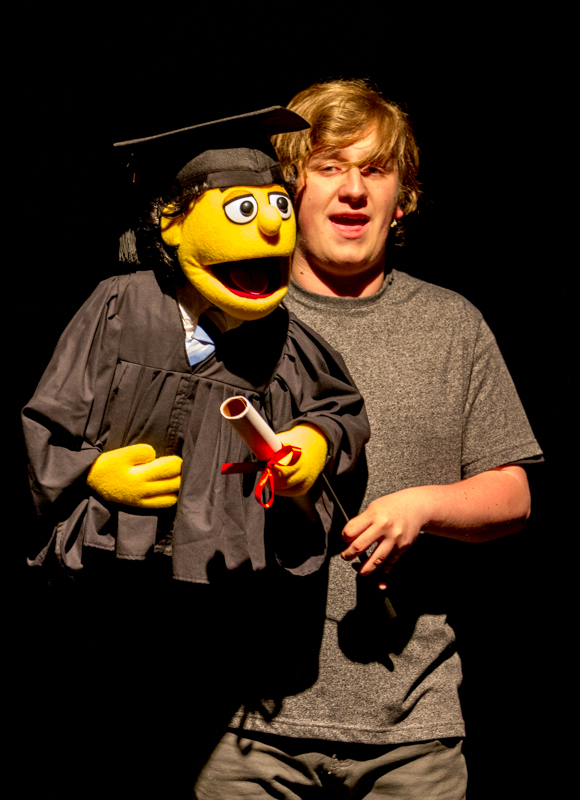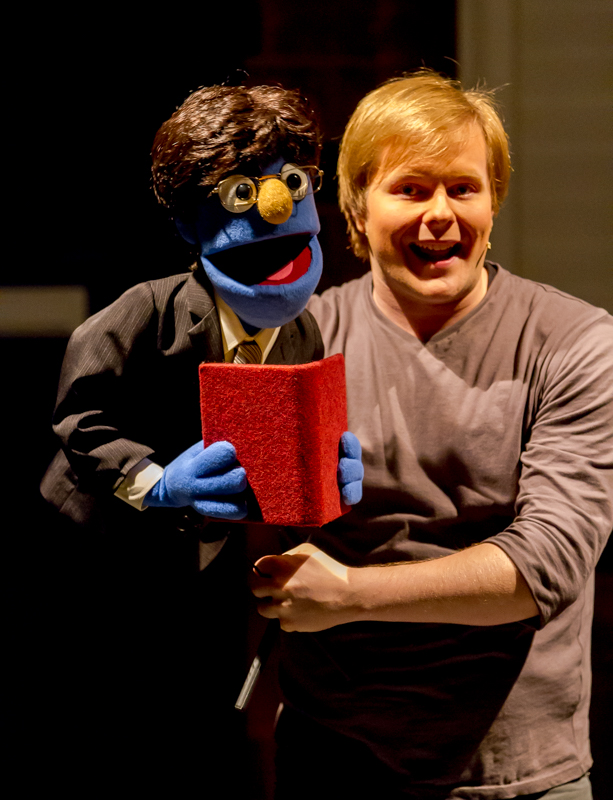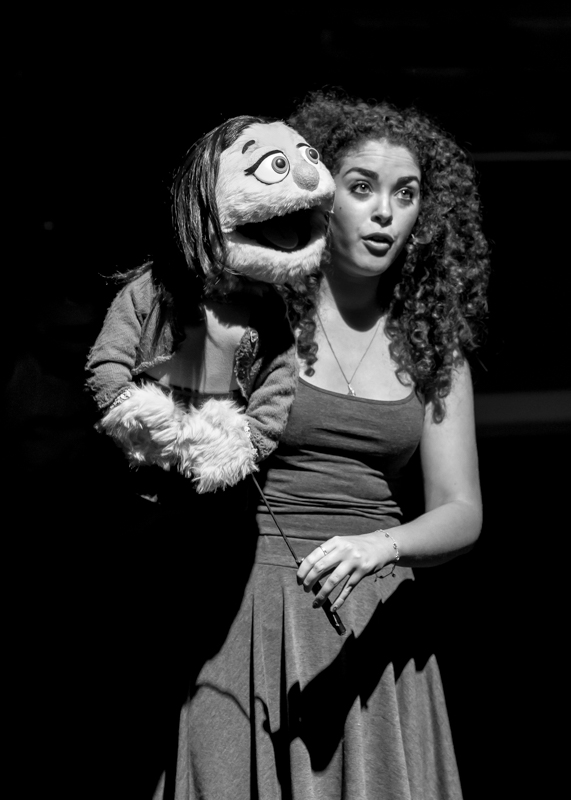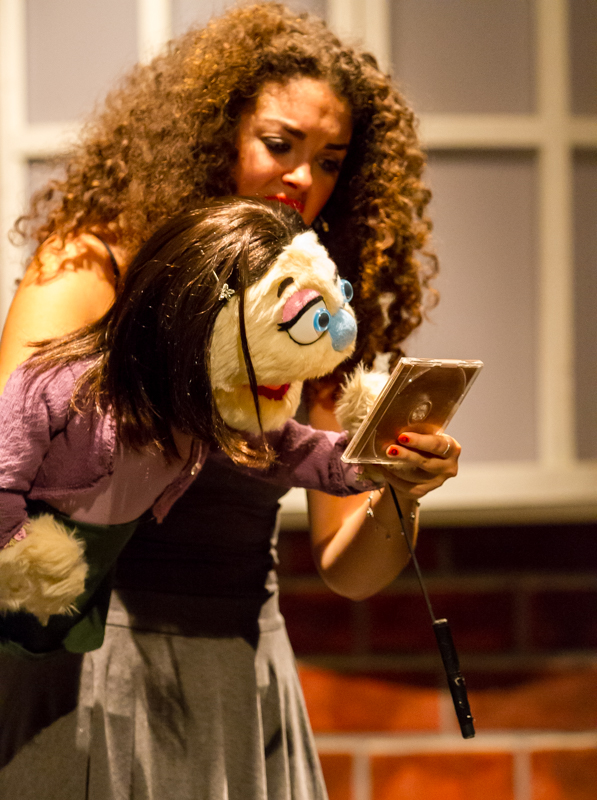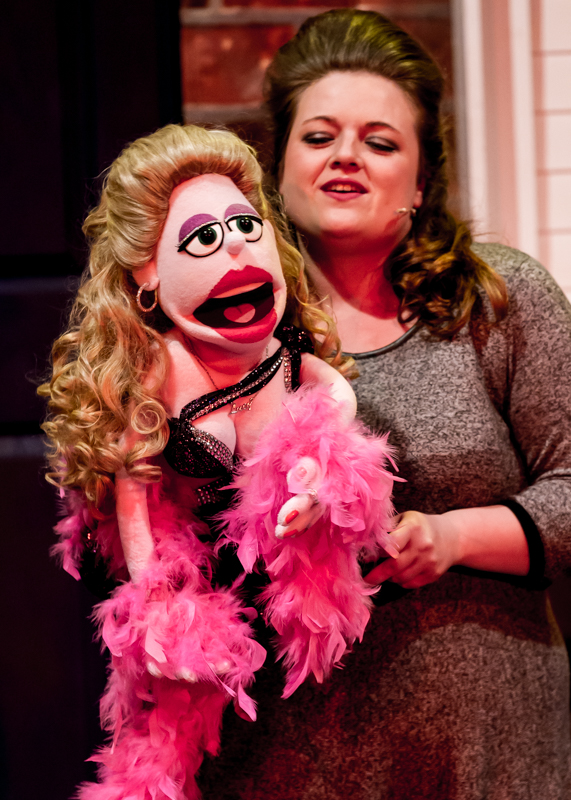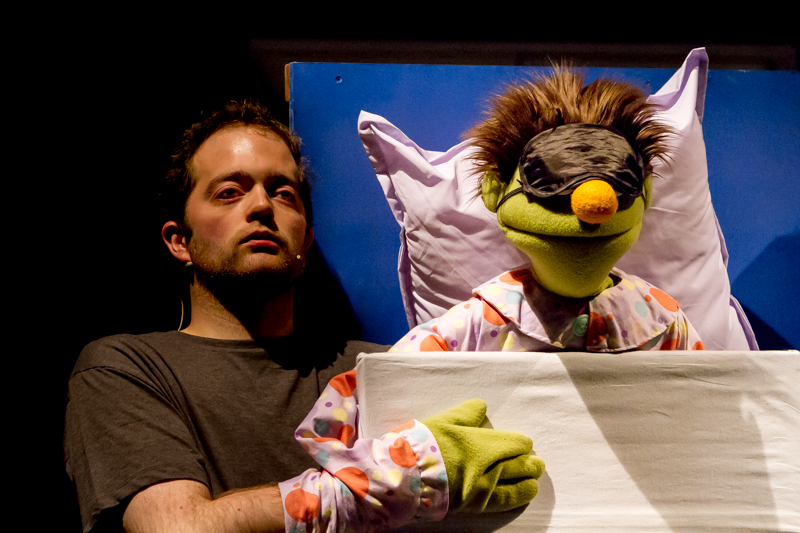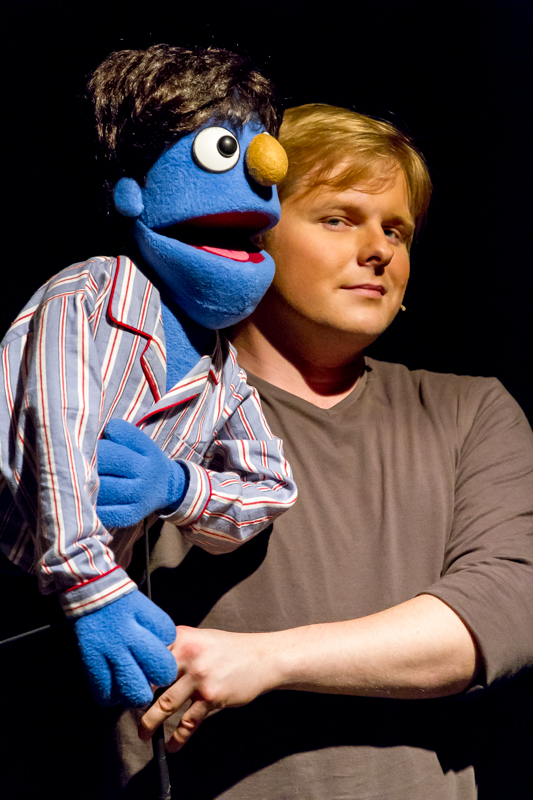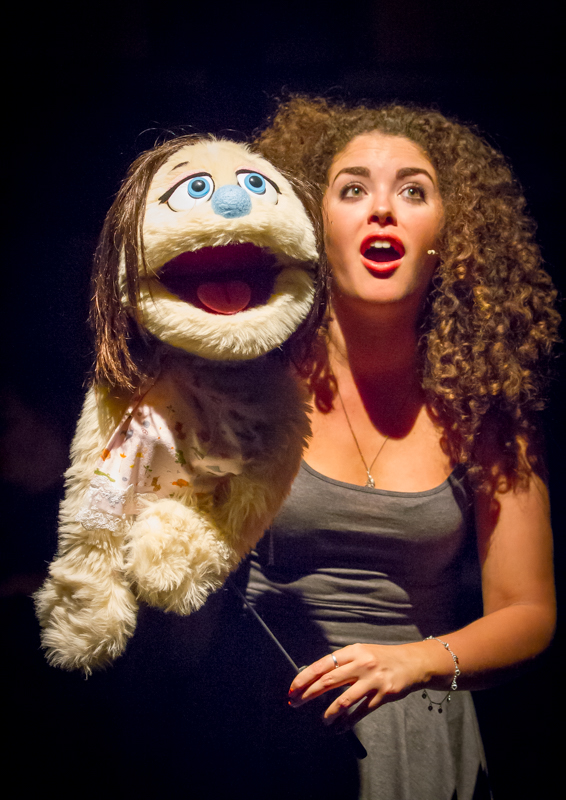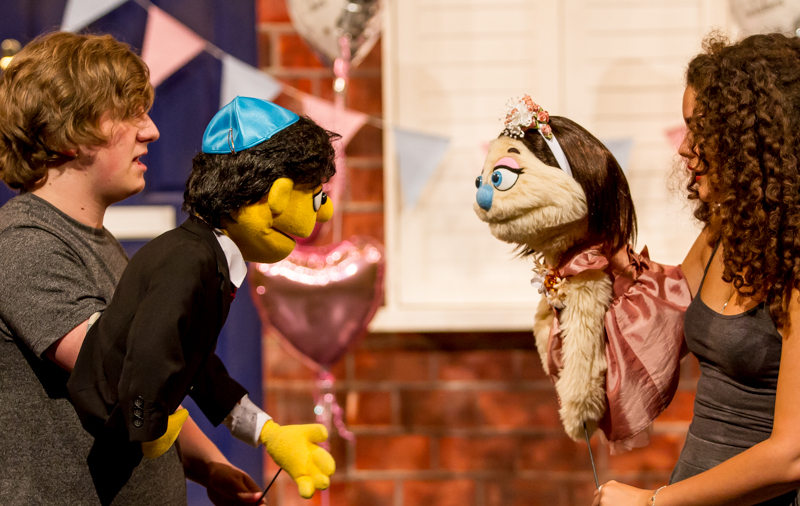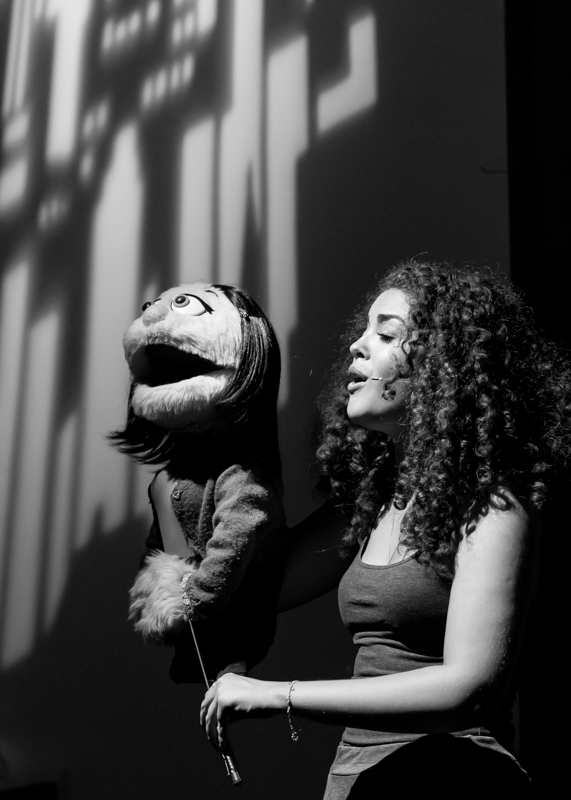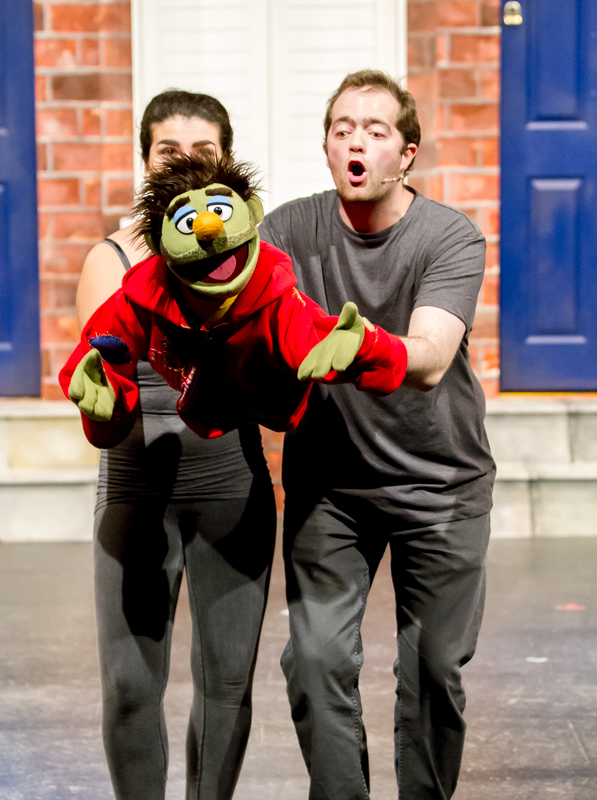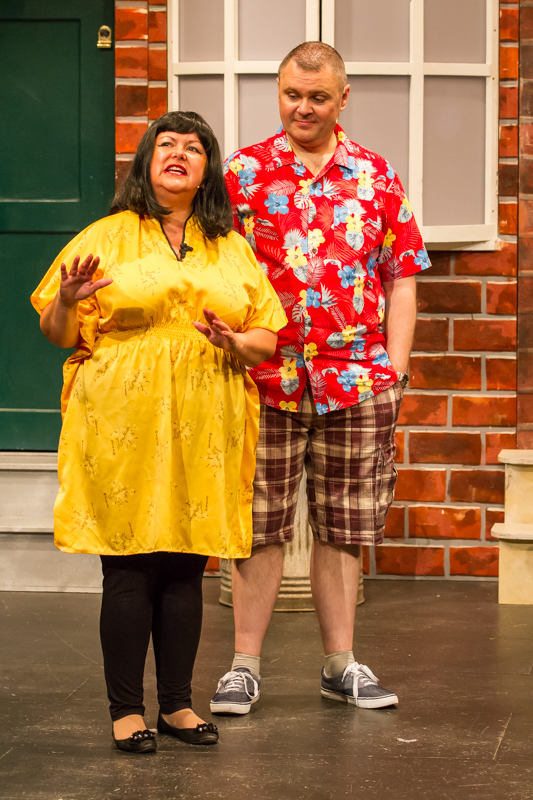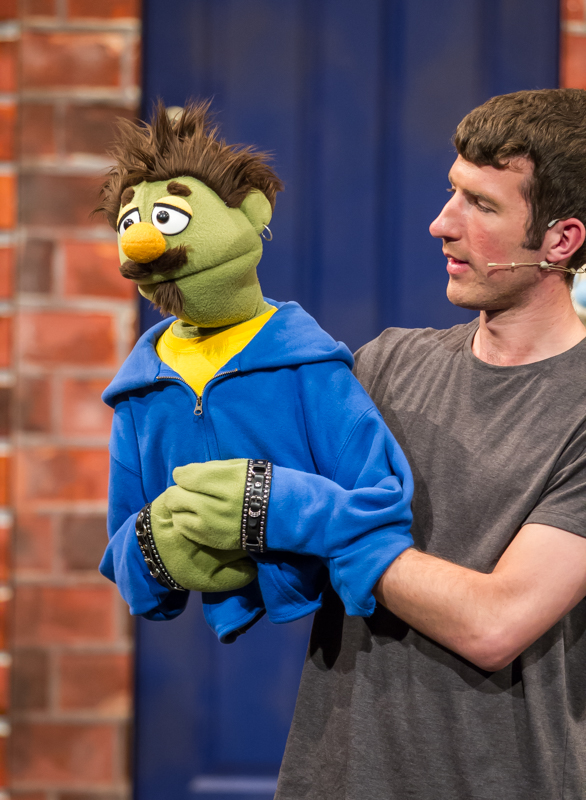 AUDIENCE COMMENTS
"Struggling to find enough words to say how amazing Avenue Q was and everyone in it. Better than any professional show. Wish I cud have seen it again. I was mesmorised. Congratulationsxxx"
"I went last night (sat 13/06) to see the show, well what can i say everyone did brilliant, it was so well put together and everyone worked so well & hard to make the evening unforgetable, in a word fabulous."
"You never fail to amaze me !! iv had a brilliant night thank you so much and well done fantastic such talent."
"Just home from watching your last night.......it was fabulous!!! You're all stars and I enjoyed it WAY more than the Theatre Royal show. Congratulations Michelle.....and EVERYONE involved. Xxx"
"Well Done everyone!! What a fantastic performance, you should all be very proud!!"
"That was an amazing performance everyone. I LOVED IT ! A massive well done to all xxxxx"
"Just to add to what others have said. Well done to all. Brilliant night's entertainment. You were all phenominal. Good luck for your last night. I'm sure the puppets will enjoy the after show party too."
"Really enjoyed tonight's show. "It's a fine line" is such a classic. Well done to all."
"Well done tonight everyone, you were all amazing! Perfect cast! Wanna see it again xxx"
"FANTASTIC !! !! just got in from the show and I am buzzing with laughter what a fabulous evening,! Everyone was great with their puppet so emotional etc, lots of hard work showed through you were all spot on. If I had another night off this week I know just where I would be i would be watching it again. Well done everyone, and enjoy the rest of your week xx"
"Just wanted to say, well done to everyone. We were at the show tonight and you were all brilliant. Hope you enjoy the rest of the week. Congratulations to you all x"
"congratulations to everyone on a super auenue Q xx so impressedxx"
NODA AWARDS
WE WERE ABSOLUTELY DELIGHTED TO BE NOMINATED FOR both 'BEST MUSICAL' and the councillor's cup for 'best production' FOR OUR PRODUCTION OF 'AVENUE Q' AT THE NODA NORTH AWARDS 2015.
NODA REPORT
Dryburn Theatrical Workshop certainly knows how to think outside of the box. Following on from last year's successful show 'Acorn Antiques', Director Michelle Coulson, Musical Director John Hudson, and choreographer Helen Wilson showcased 'Avenue Q', a grown-up version of 'Sesame Street'. This laugh-out-loud musical tells the story of a recent college graduate named Princeton who moves into a shabby New York apartment all the way out on Avenue Q to find his purpose in life.
The main challenge for this show is in the cast's manipulation of the puppets, and the cast of Dryburn Theatre Workshop certainly rose to this challenge. You immediately forgot the presence of the cast members as they melted into one, and you believed that the puppets were real. The whole cast deserve great credit for their enthusiasm and energy that kept the show moving at a good tempo throughout. With strong vocals and perfect puppetry movements the cast captured the characters perfectly, allowing themselves to become one with their handheld characters.
Leading the show was Joe Coulson, as Princeton, who certainly gave a crafted performance and interacted well with the rest of the cast. He delivered his musical numbers well and gave good vocals in his musical number "Purpose". Emma Scott, as Kate Monster, was excellent, giving the audience a real understanding of the emotions that Kate was going through, and had a beautiful singing voice. A stand-out performance by Gary Eglinton, as Nicky, supported by Becky Scott and his roommate Rod, played by Phil Martin. Theirs was excellent characterisation, enjoyable to watch and they delivered their musical numbers well. Charlotte Archer, as Lucy the Slut, gave a fantastic performance as the sexy siren. She was very entertaining, and her voice adopted for both speech and musical numbers was very good. I loved Trekkie Monster, the secret internet addict played by David Rounce, and supported by Sarah Cook. With that growler of a voice he made a big impact on the stage and I loved his musical number "The Internet is for Porn".
Libby Kennedy and Gary Blackbird played the Bad Idea Bears, tempting Princeton to part with his limited cash, again nicely performed. Annette Morris, playing Mrs Thistletwat, was excellent. I loved the voice and good characterisation supported by Lisa Short, and finally Ricky, played by Dan Nelson, and Newcomer, played by Adam Donald who gave good performances.
The three humans interacted wonderfully with the puppets, due to their larger than life characters. Karen Scott as the sometimes charming sometimes aggressive oriental lady, Christmas Eve, gave a strong performance, and I loved the duet with Kate Monster. As her partner Brian, Lee Passmoor gave a polished performance as a failed comedian and this was an excellent pairing of two polished performers. Isha Dubre, as Gary Coleman, gave a good portrayal and had good stage presence.
The set looked great, was well designed, and its construction enabled the cast to make good use of it throughout the show. The lighting was good and helped to make the atmosphere. I particularly liked the silhouetted figures at the windows which were most effective and entertaining to the audience. The sound in the performance that I saw created some technical issues in Act 1 but was quickly addressed by Act 2. There were some very funny moments with interludes from information on TV screens at the sides of the stage, and I like the choreographed piece using the boxes.
Without exception the whole cast worked together, each going that extra mile to deliver a remarkable performance to the appreciation of the audience. It's great to see a performance performed and acted well and so different to the traditional style of entertainment and Dryburn Theatrical Workshop certainly achieved this. Well done.
Author: Peter Oliver