"WE GO TOGETHER LIKE RAMA LAMA LAMA, KA DINGA DA DINGA DONG."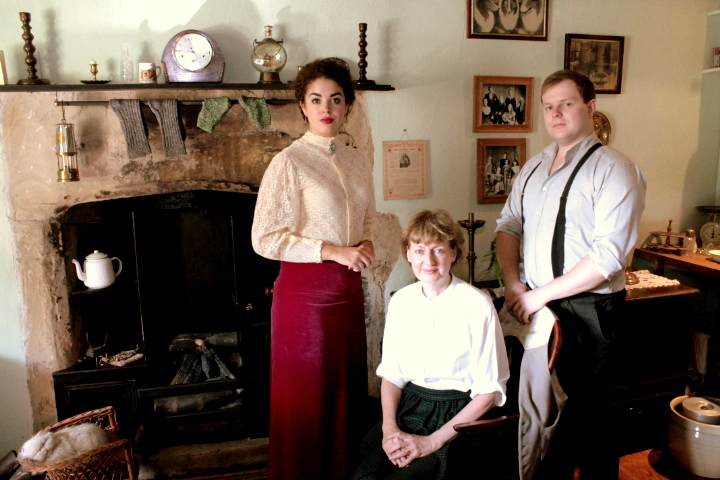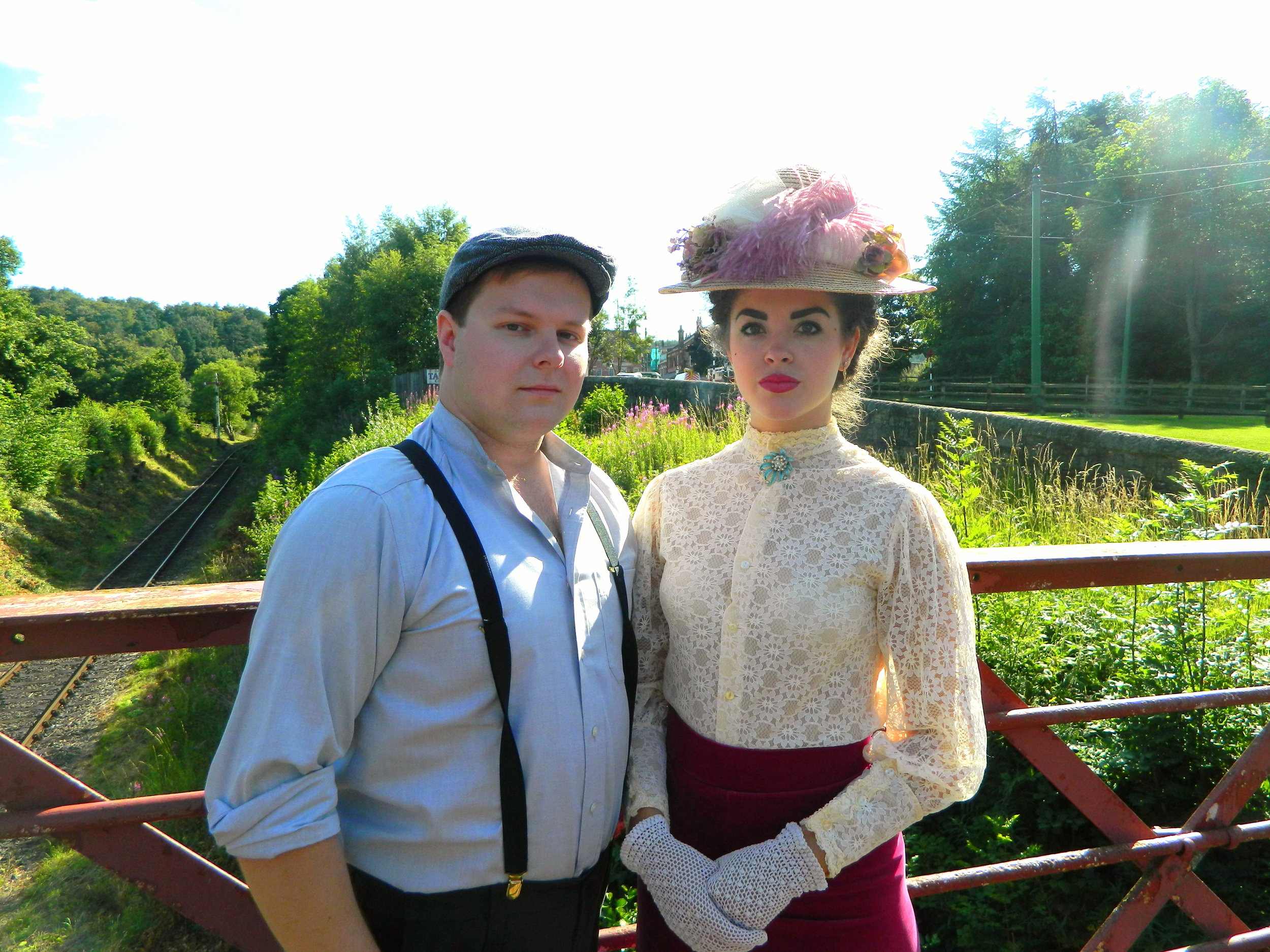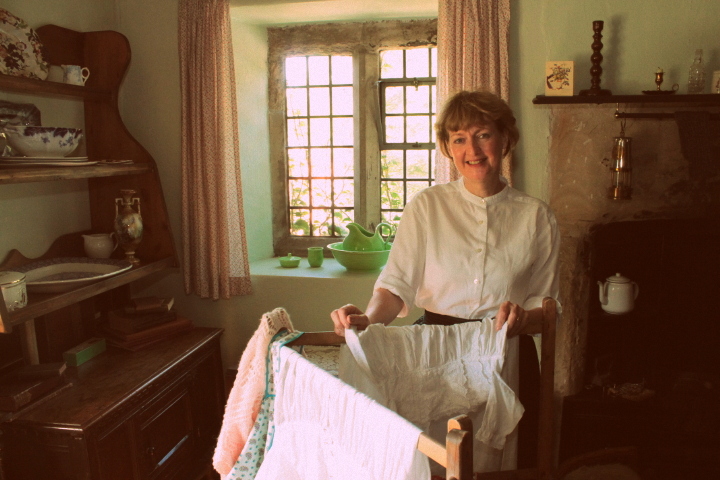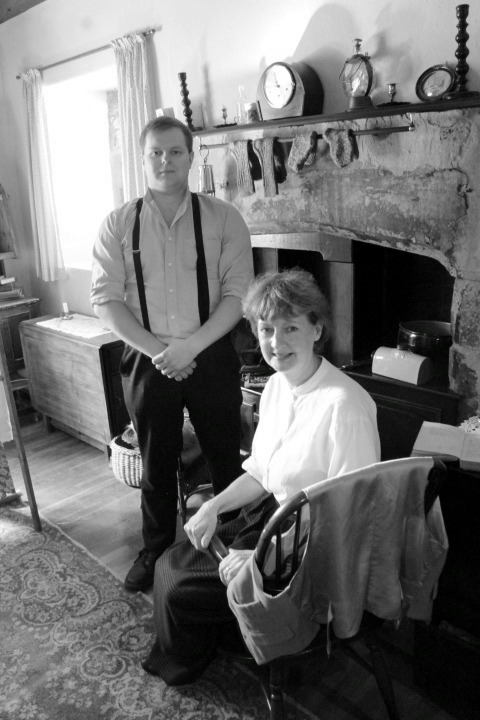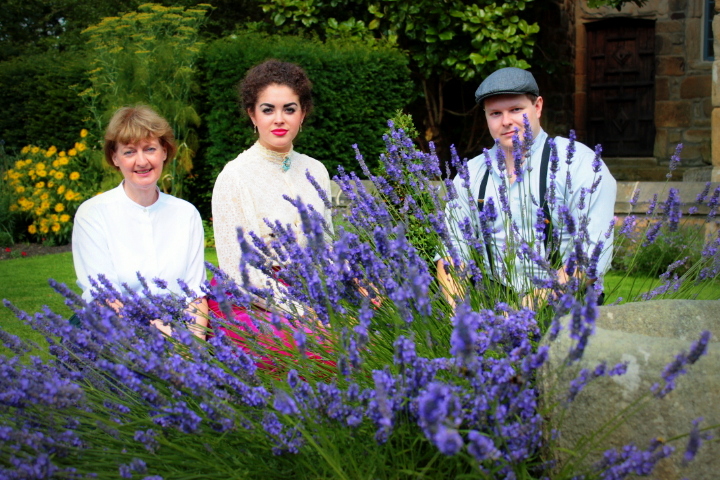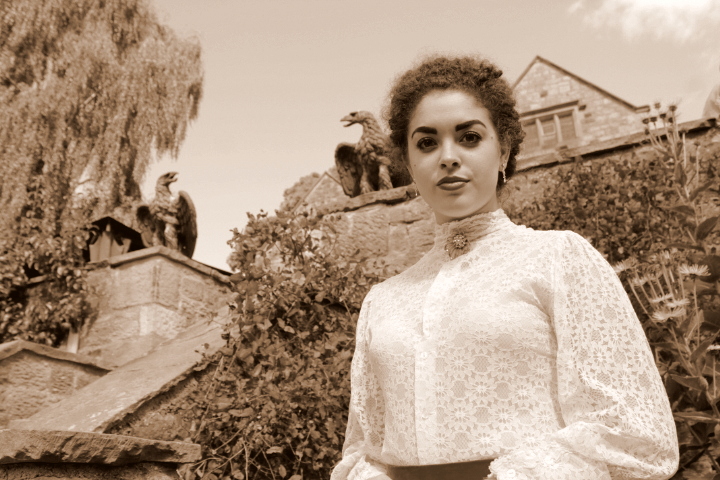 AUDIENCE COMMENTS
"Yet another great performance from you all well done it was brilliant ! Everyone on the edge of their seats fantastic ... See you tomorrow night again can't wait"
"Really enjoyed last night's performance. Another great show! Well done to everyone involved. I didn't know the story and you had me totally gripped."
"Well i've just got back from watching the 15 Streets, and I didn't like it ....... I LOVED IT !!!!!!!!!! :)
I just love this group to bits and once again this group has put on a fantastic show, well done to everyone, enjoy the rest of the run, and it won't be long until I am back booing and hissing at you all again xx"
"Hi gang, forgot to say that I really enjoyed the show on Friday- coming to see Dryburn is always a masterclass in how it should be done!"
"What an emotional but at the same time wonderful night with dryburn theatrical workshops's Fifteen streets. Swept away with it from the beginning. So realxthanku. If u haven't seen it,you should go tomm nightxx"
"Thoroughly enjoyed tonight's show. Well done to cast, production team and stage crew. Special mention for Phil. First rate is all I can say. Well supported by Libby, Kay and Naomi!! Good luck for tomorrow."
"The show was absolutely amazing tonight guys, well done!! xxx"
NODA REPORT
Catherine Cookson was an iconic author from the North East who wrote about the harshness of life for the working classes. The story of The Fifteen Streets is no exception, and makes this play powerful and emotional with its many strands including religion, class division, and prejudice. It would be easy to be overwhelmed by the intensity of the play, but under the direction of Michelle Coulson it managed to cover it all convincingly and realistically.Brian Pennick who played the traditional score perfectly.
The Fifteen Streets is centred around the O'Briens, a notorious family known for its drinking and fighting, especially between the two brothers, John, played by Phil Martin, and Dominic, played by Adam Donald, with some great acting by both. The family is held together by their mother Mary Ellen O'Brien, played by Kay Anderson good acting and stage presence, and their father, Shane, played by Graham Gibson. Their three children were played by Libby Kennedy as Katie, Rebecca Scott as Molly and Alex Gibbs as Mick. The plot tells of how two of the family are determined to rise above life in the streets and better themselves. John O'Brien, a good man, and his sister, Katie, a clever girl who introduces John to her teacher, Miss Llewellen, played beautifully by Emma Scott. There were also excellent performances by Karen Scott, as Beatrice Llewellyn, the aggrieved mother, jealous of the relationship between Mary and her father, played by Grayson Wood. Some great acting from Annette Morris playing Hannah Kelly, Lawrence Clark who played Joe Kelly, and Charlotte Archer as Nancy Kelly. Well done, Charlotte. I loved the way you portrayed the character. There were excellent performances from Ken Martin, as Father O'Malley, and Gary Eglington, as Father Bailey.
Special mention should be made of the neighbours and cameo roles, all of whom added to the overall performance of the play. Special mention also to Margaret Smith, who played Peggy Flaherty, Mary's neighbour, with excellent acting and dialect, and Naomi Skelton, as Bella Bradley.
Congratulations to everyone at Dryburn Theatrical Workshop for producing another excellent piece of drama. It was so much more than the tale of the school teacher and the docker.
Author: Peter Oliver